Some of the Brands that trust
Echota Fabrics
It's been our privilege to work as a trusted partner to some of the most exciting and well-established brands in the hospitality industry.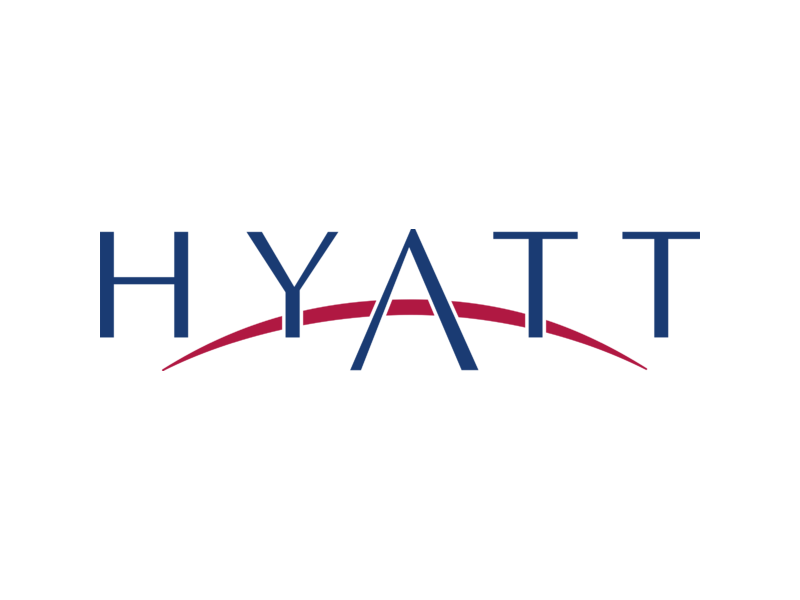 Making an Impact Across the Globe
Echota Fabrics, Inc. is a family-owned business founded in 1978. As a full-service company, we provide professional design and installation services to accompany our manufacturing expertise.
Our priority is to produce quality products at competitive prices for all major hotel brands while meeting each customer's expectations regarding quality, delivery, customer service and value.
Building Lasting Relationships with some of the most trusted Hospitality Brands Since 1985
Our state of the art manufacturing facility is located an hour north of Atlanta. We specialize in the manufacturing of custom drapery, bedding, and other soft goods for the hospitality industry.
Learn more about our manufacturing process.
Turnkey Solutions
Put our experience to work for you every step of the way. Our estimators and procurement department will take your plans and determine your needs, identify potential savings and return a competitive proposal. Once approved we will be onsite to take pre-measurements and to report on the condition of the property. Your property will then be assigned a project manager and coordinator to walk your project through fabrication and on to final installation. The job is not complete until the customer's expectations are exceeded.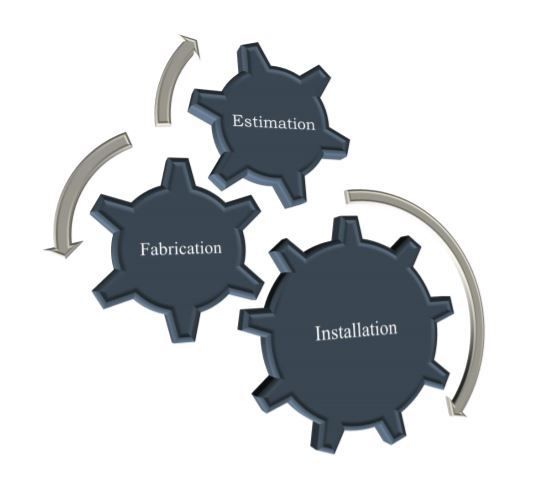 "There are two things that make a room timeless: a sense of history and a piece of the future."
CHARLOTTE MOSS
Contact us to quickly bid on your project and let our value speak for itself
Some of our services
We look forward to building a lasting partnership with you, your team. and your brand.
A word from our Leadership
Thank you for visiting our website. We strive each day to help our clients achieve their dream of creating an experience for those that patronize their structures. We feel that a beautiful building is incomplete without the most appropriate finishing touches. No sunset is complete unless framed by elegant drapery. One's travel is not complete until they sprawl upon a competent bed covering. A good night's sleep should not be compromised from ambient light leaking through a window. Your customer retreats to their room to once again regain autonomy and comfort and it is there that you will find the utility of Echota Fabrics We are pleased to assist you in facilitating this end.
Will Ostuw, VP of Operations
We look forward to building a lasting partnership with you and your team.
Echota Fabrics, Inc.
1394 US 41 N
PO Box 625
Calhoun, GA 30701
Toll Free: 800-763-9750
Phone: 706-629-9750
Fax: 706-625-8834