Building Lasting Relationships with some of the most trusted Hospitality Brands Since 1985
Echota Fabrics is a family owned and operated textile manufacturing business in Calhoun, Georgia. Created in 1978, this father and sons team of Irving, Joel and Jack Ostuw has been serving the hospitality industry with great pride for over 30 years. All three proudly served their country and operate their business with the same great pride.
Echota Fabrics is a trusted brand with long term partnerships and is proud to manufacture in the U.S.A. This family has been working in textiles since 1938 and with this long history of excellence, they have the experience needed to get the job done correctly and efficiently.
Our friendly team is happy to assist your hospitality business with all of your textile needs. Please let us know how we can help make your project a success.
Learn more about our manufacturing process.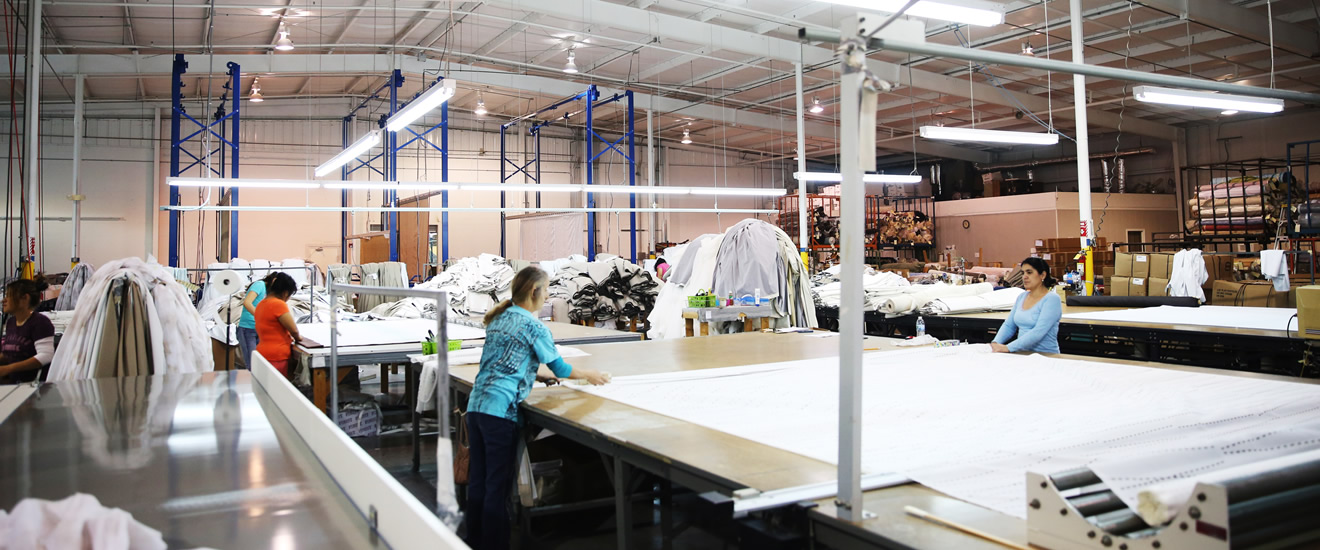 We look forward to building a lasting partnership with you and your team.
Echota Fabrics, Inc.
1394 US 41 N
PO Box 625
Calhoun, GA 30701
Toll Free: 800-763-9750
Phone: 706-629-9750
Fax: 706-625-8834